Het beste voor planten, de bodem en het milieu.
customized advice
What Are You Seeking Perfection For?

Enter square meters:

Lawn

Vigorous green lawn without moss and weeds

Paddock

Optimal grass quality and optimal yield

Ornamental Garden/Vegetable Garden

The best development of the most beautiful plants and tastiest crops.

Seedbed fertilisation

Establishment of a new garden or field/Universal application.
View Advice
View Advice
Waarom Organifer?
Met Organifer-meststoffen en -plantversterkers kiest u voor sterke gezonde planten met hoge weerstand. Innovatief en duurzaam bemesten met langetermijneffect door structurele bodemverbetering. De organische meststoffen van Organifer verhogen de gezondheid en de conditie van de bodem. De volledig natuurlijke korrels en vloeistoffen bestaan uit organische materialen gecombineerd met mineralen uit lavameel, en hebben een gunstige NPK-verhouding. Deze elementen samen zorgen onder meer voor groei, bloei, zaadvorming, afrijping, een sterke vorming van wortels, knollen en vruchten. Erosie wordt voorkomen en de bodem bevat altijd genoeg lucht en vocht. Verder deblokkeert en reguleert u met onze producten de mineralen in de bodem. Met een uitstekende opbrengst en hoge kwaliteit gewassen als gevolg.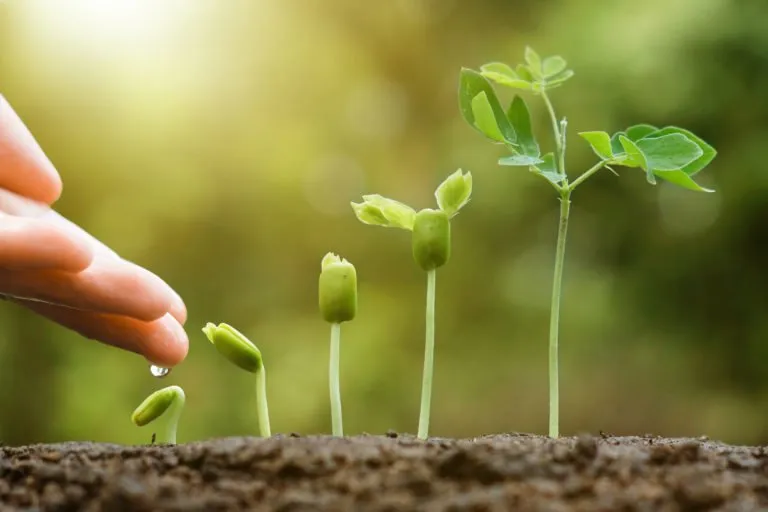 Altijd de beste resultaten?
Word nu gratis member en ontvang maandelijks tips en relevante aanbiedingen.