Better for plants and soil.
Fertiliser calculator
What are you seeking perfection for?

Enter the number of m²:
Bekijk advies
Bekijk advies
Why Organifer?
With Organifer fertilisers and plant strengtheners, you choose strong, healthy plants with high resistance. Innovative and sustainable fertilisation with long-term effects through structural soil improvement. Organifer's organic fertilisers enhance the health and condition of the soil. The fully natural granules and liquids are composed of organic materials combined with minerals from lava meal, and have a favourable NPK ratio. These elements together contribute to growth, flowering, seed formation, ripening, strong development of roots, tubers, and fruits. Erosion is prevented, and the soil always contains enough air and moisture. Furthermore, our products unblock and regulate the minerals in the soil. This results in excellent crop yields and high-quality produce.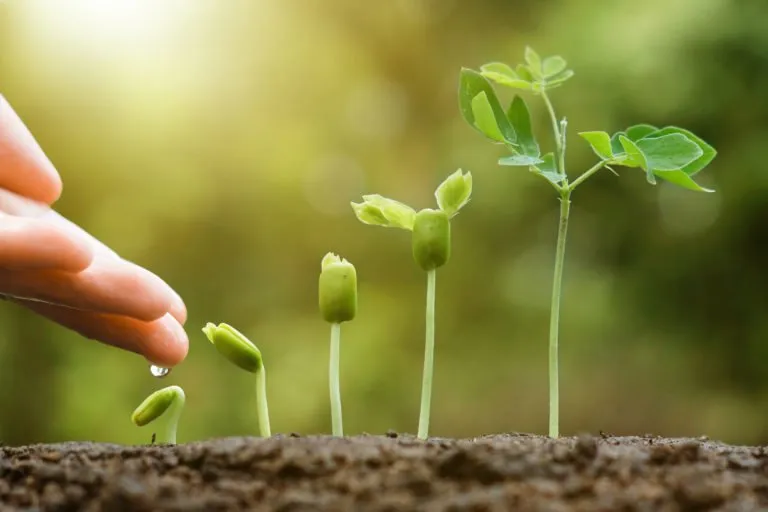 Are you looking to achieve the best results?
Become a free member now and receive monthly tips and relevant offers.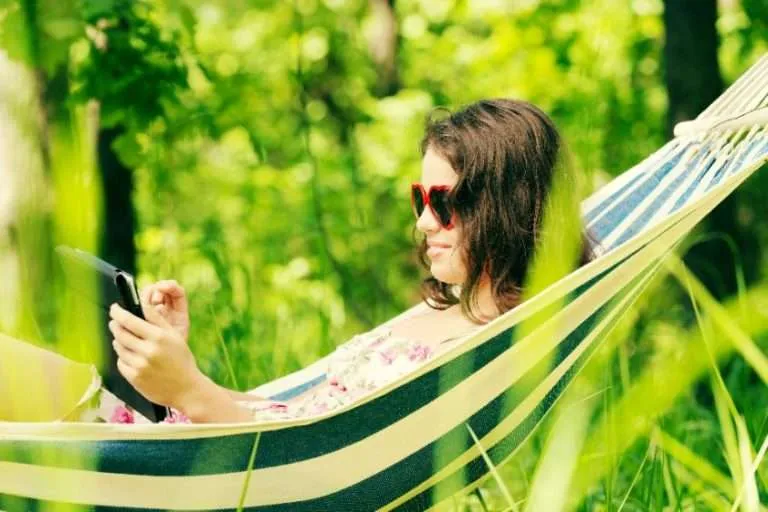 Knowledge and information