Why Organifer?
With Organifer you choose for strong healthy plants with high resistance. Innovative and sustainable fertilization with a long-term effect through structural soil improvement. Organifer organic fertilizers improve the health and condition of the soil. The all-natural granules and liquids consist of organic materials combined with minerals from lava flour and have a favorable NPK ratio. These elements together ensure growth, flowering, seed formation, maturation, a strong formation of roots, tubers and fruits. Erosion is prevented and the soil always contains enough air and moisture. You can also unlock and regulate the minerals in the soil with our products. The result is excellent yield and high quality crops.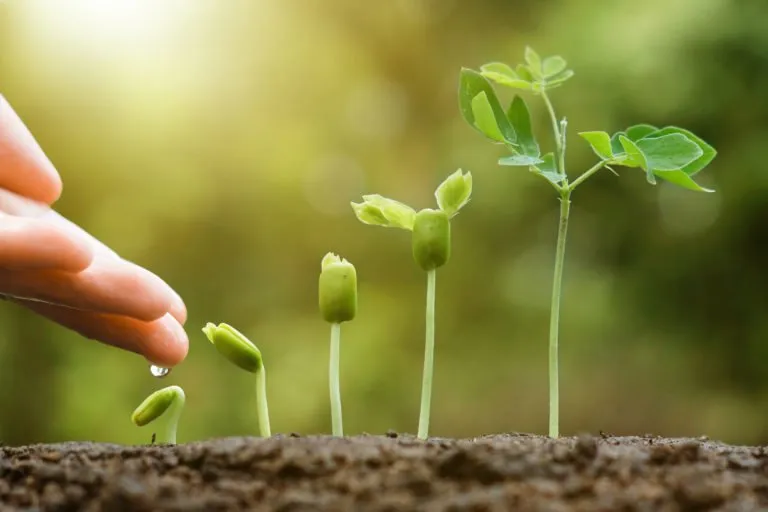 Download hier de Organifer catalogus
Alle informatie en producten op één plaats!